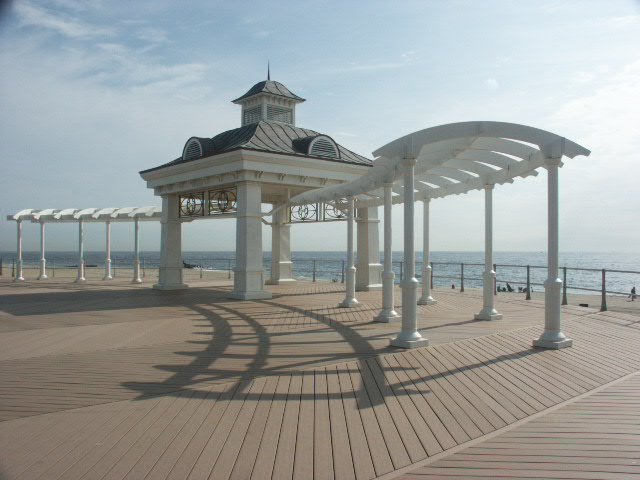 Publications in CSD Journal
A week after the conclusion of the Conference, an announcement will be made of the selected papers (about 20 - 30) by the Program Committee to be submitted to Computational Science and Discovery (CSD) [http://iopscience.iop.org/1749-4699]. The guest editors, chosen from the Conference and Program Committees will assist the editorial staff for the refereed publication in CSD. A special issue for the 22nd ICNSP will be online on CSD at no cost to the authors and the access is free for the public as well.
ICNSP 2011 NEWS
The conference hotel survived hurricane Irene and the conference will take place as scheduled!
Conference Participants
Welcome to US-Japan JIFT Workshop 2011